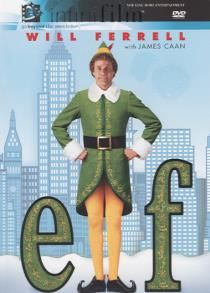 I don't know about y'all, but I am getting in the mood for Christmas something fierce. I don't necessarily want to put my tree up yet, but I am dyin' to watch elf and NONE of my neighbors seem to own it. Whaaaa....
I also feel like I'm cheating on my beloved Fall, who seems to have already passed me by. I guess I will enjoy my Fall decor for another week or so, and work on some Christmas versions of
this
.
Tell me, are y'all as ready for Christmas as I am, or have you already been playing Christmas carols and decking your halls?? I am crazy?? Certifiable?? Ready for the loony bin??